The virus chip was jointly developed by West China Hospital affiliated to Sichuan University, Tsinghua University and a Chengdu-based biotech company, Boao Jingxin Biotechnology Co. With secretion samples collected from patients' noses and throats, the chip detects six common respiratory viruses including the novel coronavirus all at once within 1.5 hours. Each chip allows the detection of 16 samples in a single assay at the same time.
CAS news release, February 24, 2020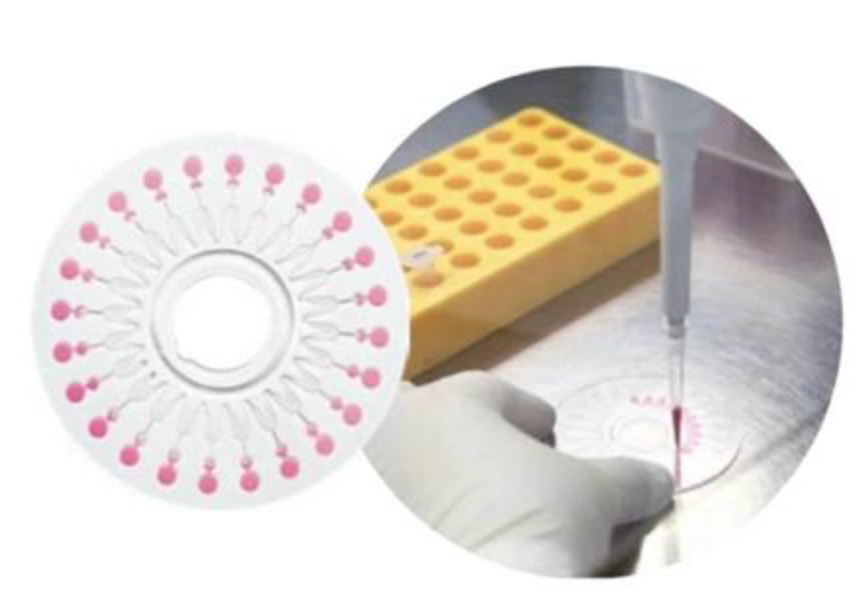 QING Huang and colleagues at the institute have found that low-temperature plasma can stimulate the growth of Haematococcus pluvialis and astaxanthin accumulation. Transcriptomics analysis revealed that low-temperature plasma can regulate the synthesis, metabolism,...
read more