RAO Zihe and WANG Xiangxi from the CAS Institute of Biophysics and BU Zhigao from the CAS Harbin Veterinary Research Institute have determined the structure of the African swine fever virus (ASFV) at a resolution of 4.1-angstroms, using an optimized image reconstruction strategy. The virus's structural details will provide strategies for vaccine development.
CAS news release, January 16, 2020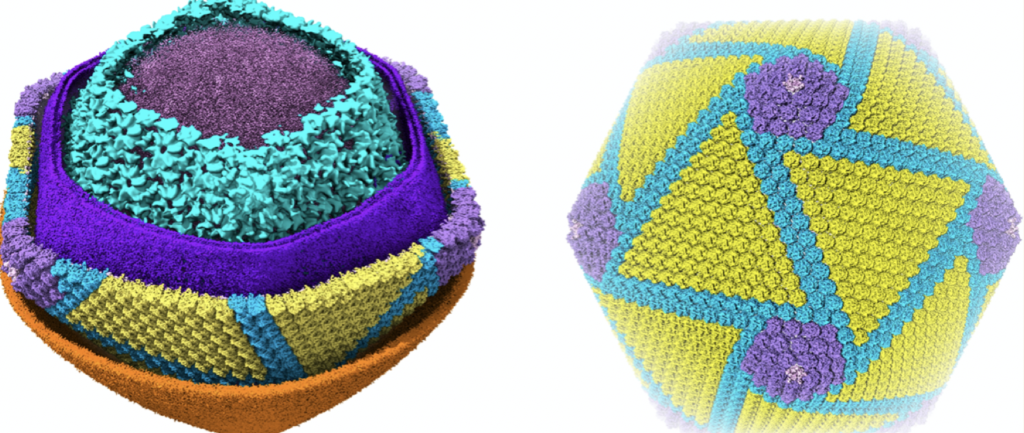 HE Jiankui, former associate professor with the Southern University of Science and Technology, was convicted of illegal medical practice in a first-instance trial held in a district court in south China's Shenzhen City, Guangdong Province. He was sentenced to three...
read more